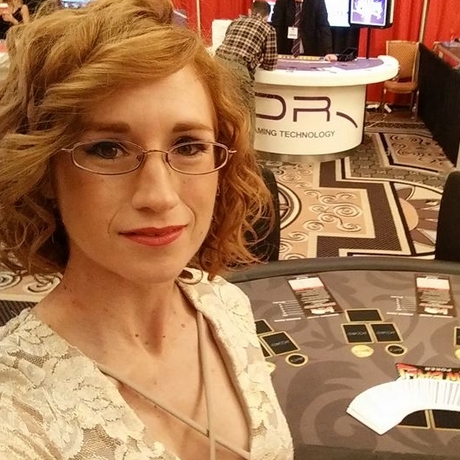 Hi, I'm Heather Ferris
I'll be your professor. Education is our foundation. Our goal to help others is built on that foundation. We strive to provide exceptional training and educational services to casino staff, students, and gaming industry professionals, helping to elevate industry standards and build a more efficient and knowledgeable work force.
I'm the CEO & Founder of Vegas Aces Services, LLC, with over 15 years of experience in the casino industry. I'm also an adjunct professor at UNLV where I teach the "Fundamentals of Land-Based Casinos" and online I teach dealers how to deal table games.