COVID-19 has forced casinos to adopt new sanitizing and public safety protocols overnight. However, physical distancing makes it near impossible to train an entire staff on new policies and procedures in a timely fashion. That's why online training videos are the perfect solution. Employees can be taught at home in a short amount of time without having to worry about bringing everyone in and maintaining proper physical distancing. This 20 minute training video was influenced by the Wynn COVID-19 policies and procedures.
Are you covid-ready?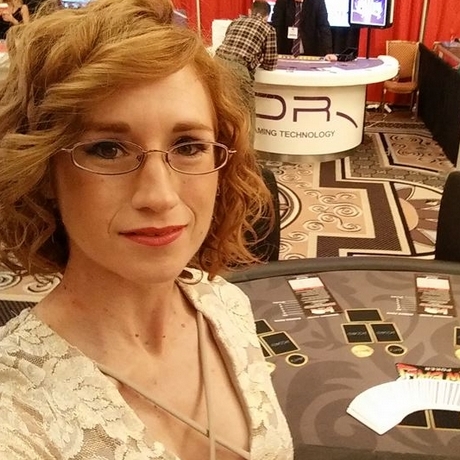 I'll be your professor for this course. I'm the CEO & Founder of Vegas Aces Services, LLC, with over 15 years of experience in the casino industry. I'm also an adjunct professor at UNLV where I teach the "Fundamentals of Land-Based Casinos".
Please keep in mind that this is $30 per month.
Be sure to unsubscribe once you've finished with the course.
If you would like a separate login and password for your employees,
then after enrolling, email us at [email protected] and we'll set it up for you.